3 tags
7 tags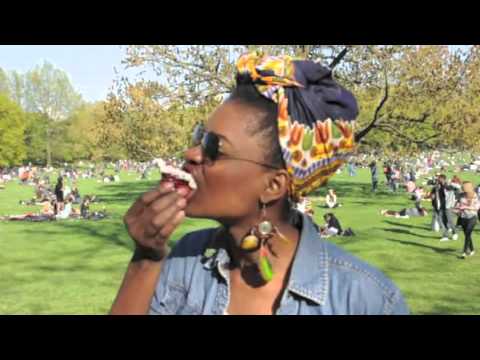 9 tags
livinglifejusthewayitis asked: Sak Pase! I'm also haitian but sadly I do not know how to speak creole, I only understand it. I just wanted to say that you are gorgeous.
ciscarubi asked: hey Paola. My name is Francisca. Haitian girl living in the U.S. I just discovered your video today on youtube. I like ur movement. Do u have fb?
13 tags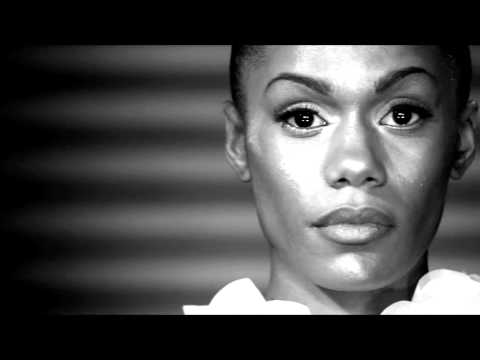 5 tags
chinnychinchin asked: i love your blog :)!!! i'm moving to nyc this summer! i'm excited/ a tad bit nervous. i have some friends there, but i'm looking to branch out and meet new people. do you have any suggestions for meeting new people in the city?
6 tags
parisnightslipstickandcurls asked: I love your tee shirt negros Americanos! Where can I purchase?
12 tags
6 tags
16 tags
12 tags
6 tags
10 tags
7 tags
8 tags
Dear men, you do not have a say in how women...
"Hey miss, I love your afrocentric look. You're such a natural beauty, it's about time other women do the same thing." I get these compliments sometimes, and while I appreciate some of the things said, the last part always leaves a bad taste in my mouth. These kinds of compliments do nothing but divide women. They don't build confidence, they destroy it. And women do not need any more of that;...
13 tags
10 tags
3 tags
6 tags
8 tags
4 tags
8 tags
5 tags
6 tags
6 tags
7 tags
5 tags
7 tags
5 tags
4 tags
8 tags
acalladay asked: From one 4c girl to another... I 'm glad you show your 4c hair because i feel like no one wants to claim it.
6 tags